As we provide an update of the latest on the Haiti and the hospital where we serve, the word "unprecedented" continues to dot the story line. "Unprecedented" is simply defined as "never done or known before" and that, truly, is the description of what our Haitian neighbors are experiencing. 
Unprecedented gang violence.

Unprecedented kidnappings.

Unprecedented numbers of roadblocks.


Unprecedented numbers of protests.

Unprecedented phone and internet interruptions.

Unprecedented high fuel prices.

Unprecedented high food prices.

Unprecedented business closures.

Unprecedented lack of health care access.

Unprecedented length of time without a government.

Unprecedented hardships.
… and the list could continue for a few pages of things never known to happen before.
With multiple armed roadblocks along the one main road between the hospital and Port au Prince, supplies are dwindling, generator fuel is nearly non-existent, and the ability for staff to traverse the melee and get to work are incredible obstacles. Even hospitals in Port au Prince are struggling to stay supplied and staffed, and many have closed.
BUT-
The hospital remains open to the few who can make their way to us.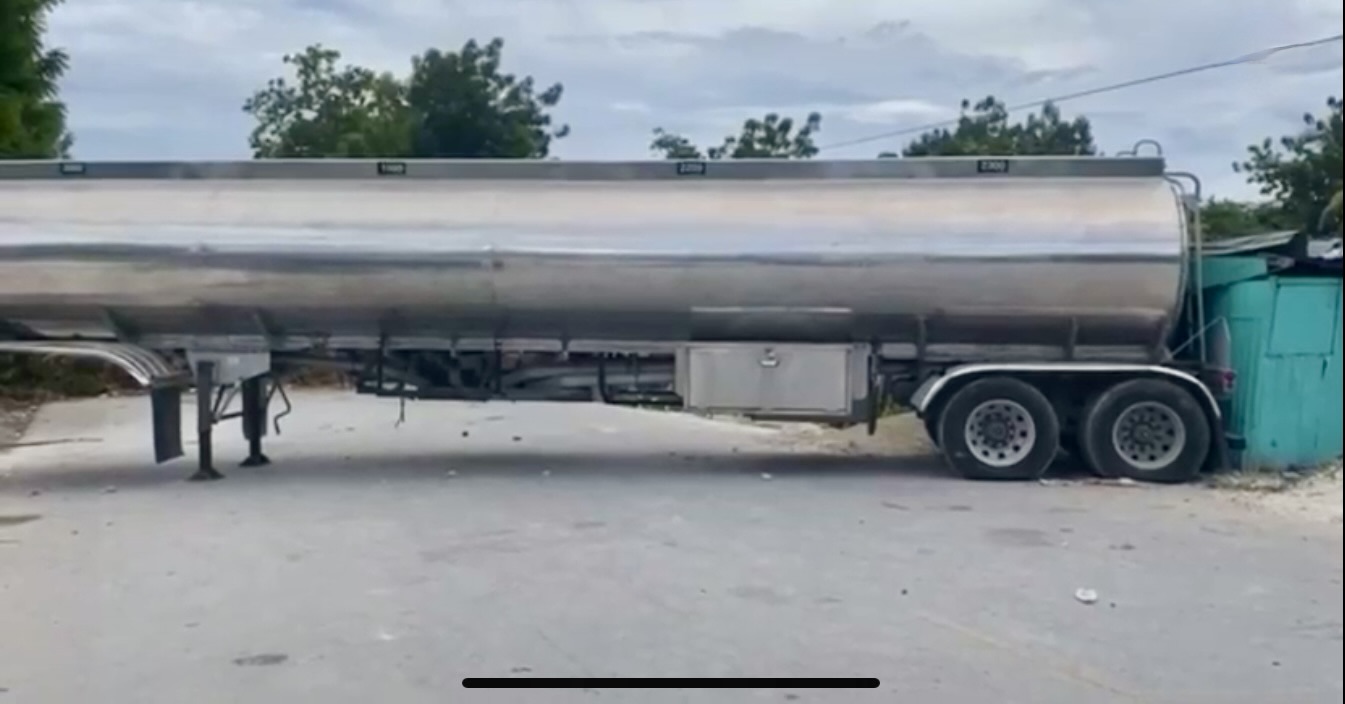 After seeing a video of yet another tanker across the main route near the hospital, blocking all traffic in both directions, I reached out to our department chair of the lab to check in. She responded, on Monday morning: "Gen plizyé kontenè nan lari a. Mwen te lopital depi Samdi maten an. Mwen vini lakey mwen. Mwen soti lopital a pye pou m rive lakay mwen." [There are many semis blocking the road. I've been at the hospital since Saturday morning. I'm going to my house. I left the hospital on foot to go home.] This level of dedication is why the hospital can remain open.
As cholera is now re-appearing in Haiti due to the lack of sanitary conditions being exacerbated by the violence, the existence of the hospital is vital. The staff who can arrive on foot continue to do so, and provide care in these unprecedented times.
WE WILL PERSEVERE! This is a season that will pass. While we don't know if the season will continue to last for weeks or months or years, we maintain hope that access to necessities will return. We need you to hope with us.
Hope with us in prayer.
Hope with us in your support.
Whenever life returns to Haiti-normal we will need immediate access to supplies, finances, and provisions as soon as possible. 
What Haiti continues to need is a time of:
Unprecedented prayer.
Unprecedented support.
Unprecedented hope.
Unprecedented leaning on Christ.
If you want more information on the details of Haiti as a nation, a quick Google search will give you multiple stories. If you want more information on the hospital, just let us know. We are blessed by your faithfulness. 
"We remember before our God and Father your work produced by faith your labor prompted by love, and your endurance inspired by hope in our Lord Jesus Christ."
1 Thessalonians 1-3